Nguồn: Ikon Gallery.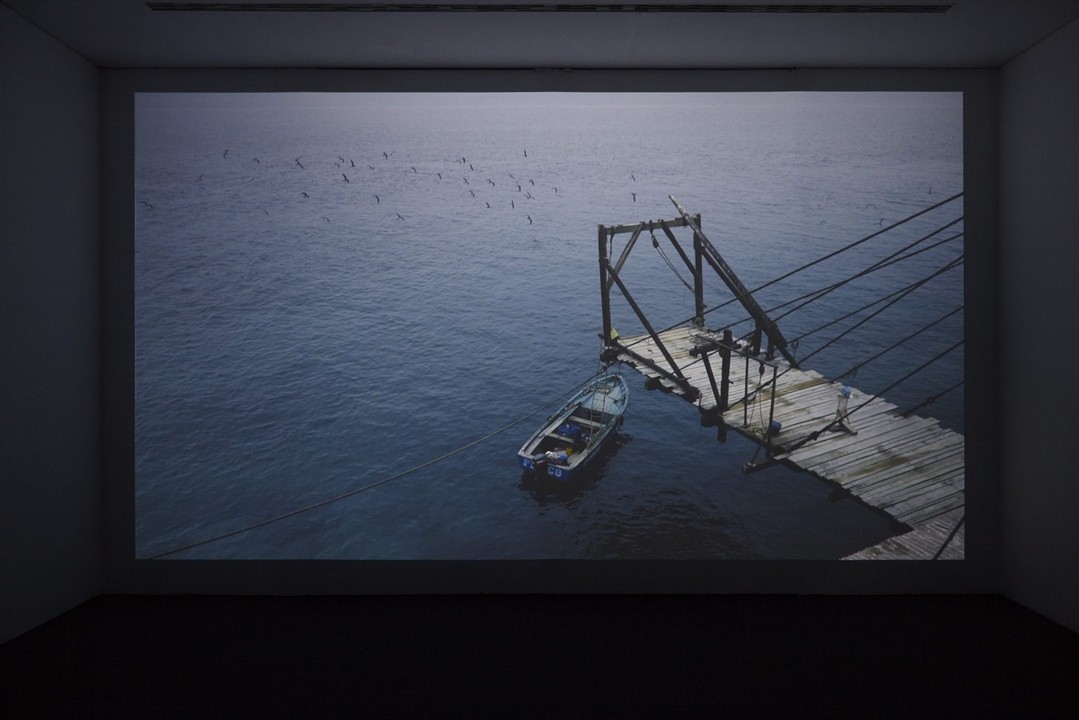 Nguồn: Ikon Gallery.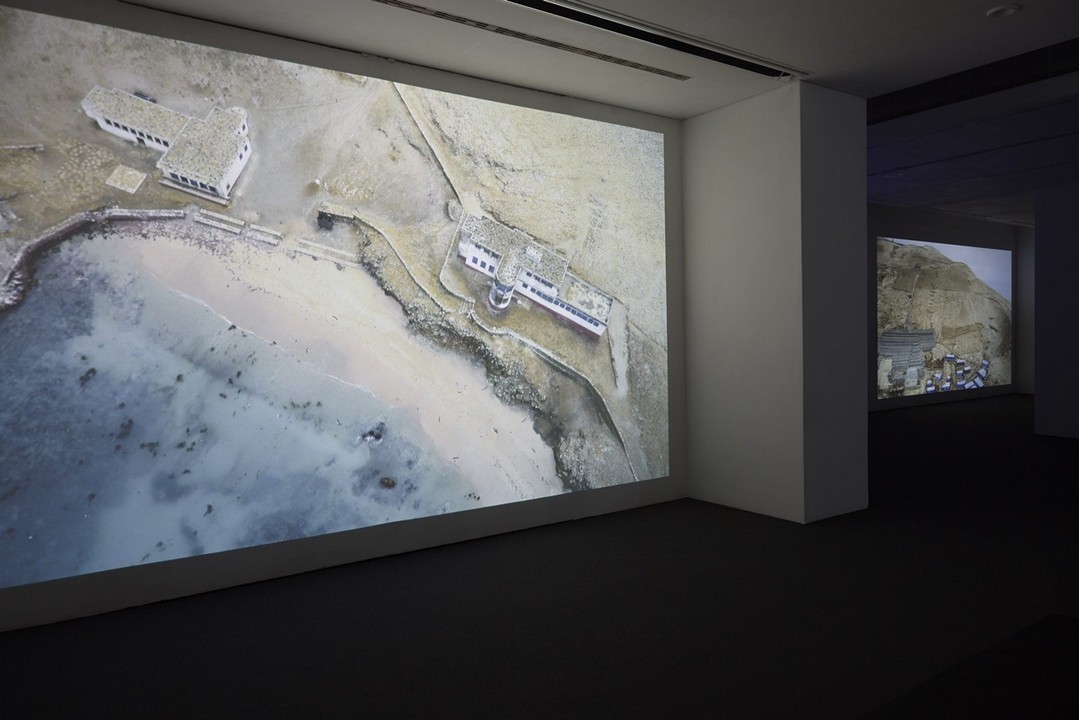 Nguồn: Ikon Gallery.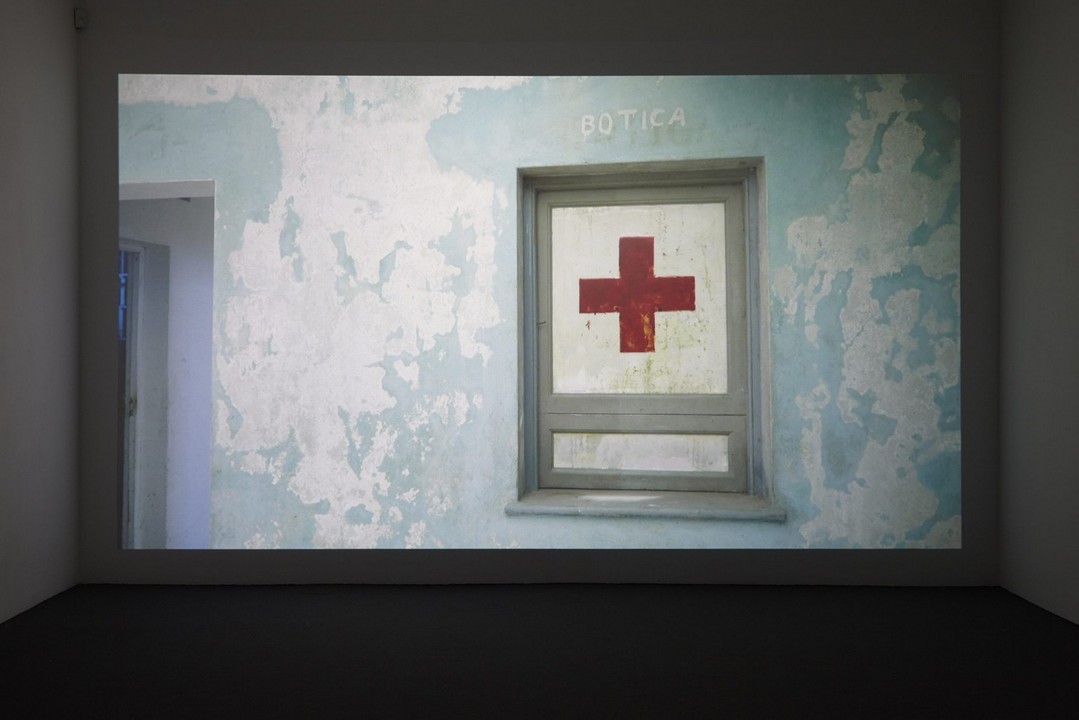 Nguồn: Ikon Gallery.
Ikon, in collaboration with Artangel, presents The Colony (2016), a major new commission of video work by acclaimed Vietnamese artist Dinh Q. Lê.
In three parts, featuring newly filmed footage, The Colony is loosely based on nineteenth century depictions of a cluster of islands off the west coast of Peru, rich in guano, a powerful fertilizer. Exploring the drama of absurdity, greed and human suffering, all for the brown gold of bird excrement, Lê's narratives touch on aspects of the islands' history such as the nineteenth century imperial wars between Spain and its former colonies Peru and Chile, and the US Guano Act of 1856 that authorised over one hundred claims for uninhabited islands, reefs and atolls in the Pacific and Atlantic.
As the first of Dinh Q. Lê's film installations which does not directly reference the Vietnam War, The Colony marks a significant development in his practice. However, the plight of individuals caught up in the currents of history which has characterised some of his most powerful work remains as a central theme.
The islands in Dinh Q. Lê 's films are home to huge colonies of birds, where mountains of guano have built up and when its fertilizing properties were recognised, the deposits became one of the most valuable natural resources in the world. In the mid-nineteenth century, the islands were contested by different powers, each determined to exert control over their exceptional natural wealth. At the height of the "Great Guano Rush" bonded Chinese labourers were forced to work there under brutal conditions to collect the guano. Nobody lives on the islands now, but harvesting still occasionally takes place.
For The Colony , Dinh Q. Lê has filmed the islands from a number of different perspectives, from a boat circling the land and video drones giving a bird's eye view. Also we see labourers involved in the backbreaking work, transporting and loading the guano onto boats. The arid and unforgiving landscape and the drones' unmanned explorations of empty and abandoned buildings, with their traces of existence from past inhabitants, leave viewers in no doubt of the human suffering and isolation that haunt the island landscapes.
Sourrce: Ikon Gallery.