© Galerie Quynh
© Galerie Quynh
© Galerie Quynh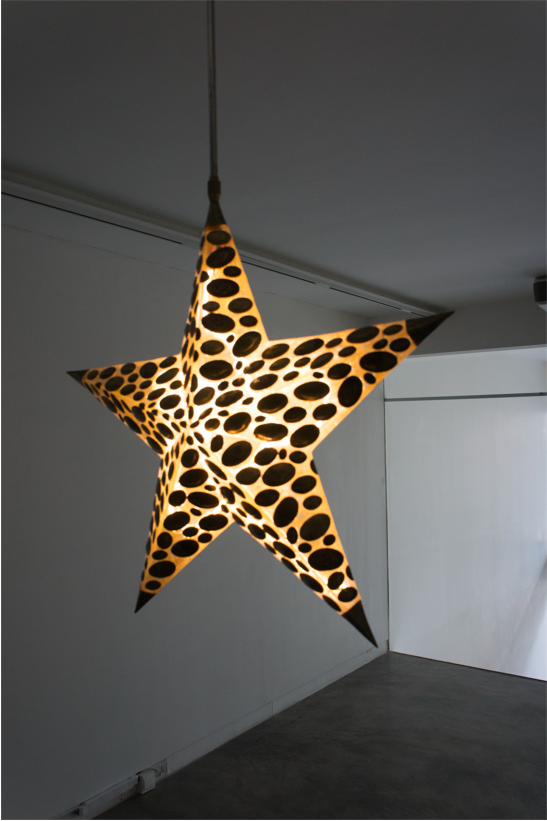 © Galerie Quynh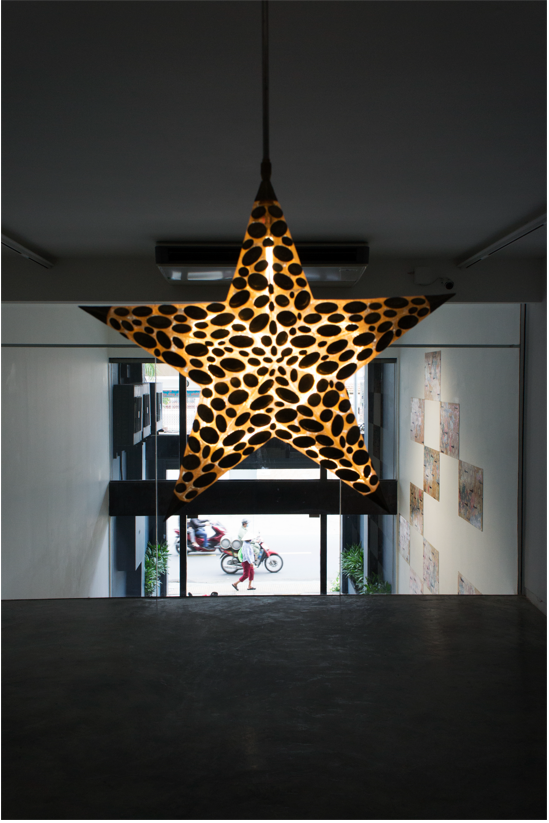 © Galerie Quynh
© Galerie Quynh
© Galerie Quynh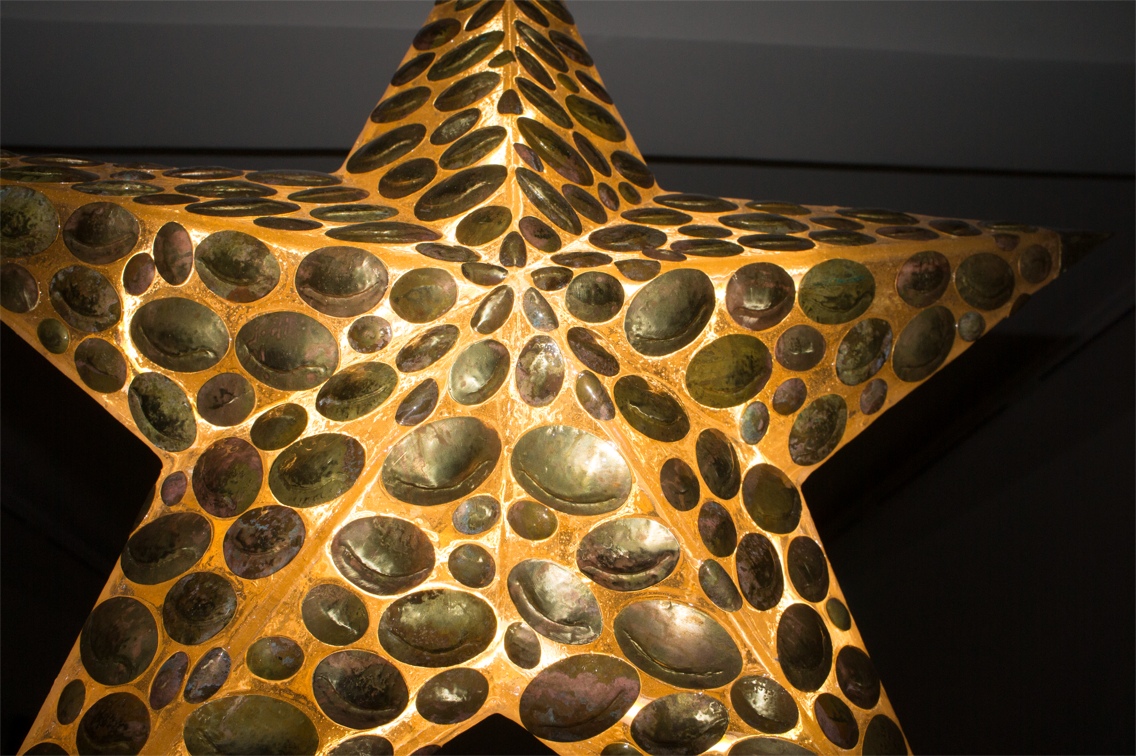 © Galerie Quynh
© Galerie Quynh
I remember I had made a comment on my mother's religion, one that had angered her. In my immaturity, I thought that practicing a local religion was not in keeping with the times.
The light from the star seems nihilistic, and is of no use to closed eyes. Here, faith, light, and beginnings go hand in hand with denial and obscurity. The falling star is like a meteorite, a beginning, a light source, a fallen angel, a belief.
Sometimes things become clearer when you shut your eyes.