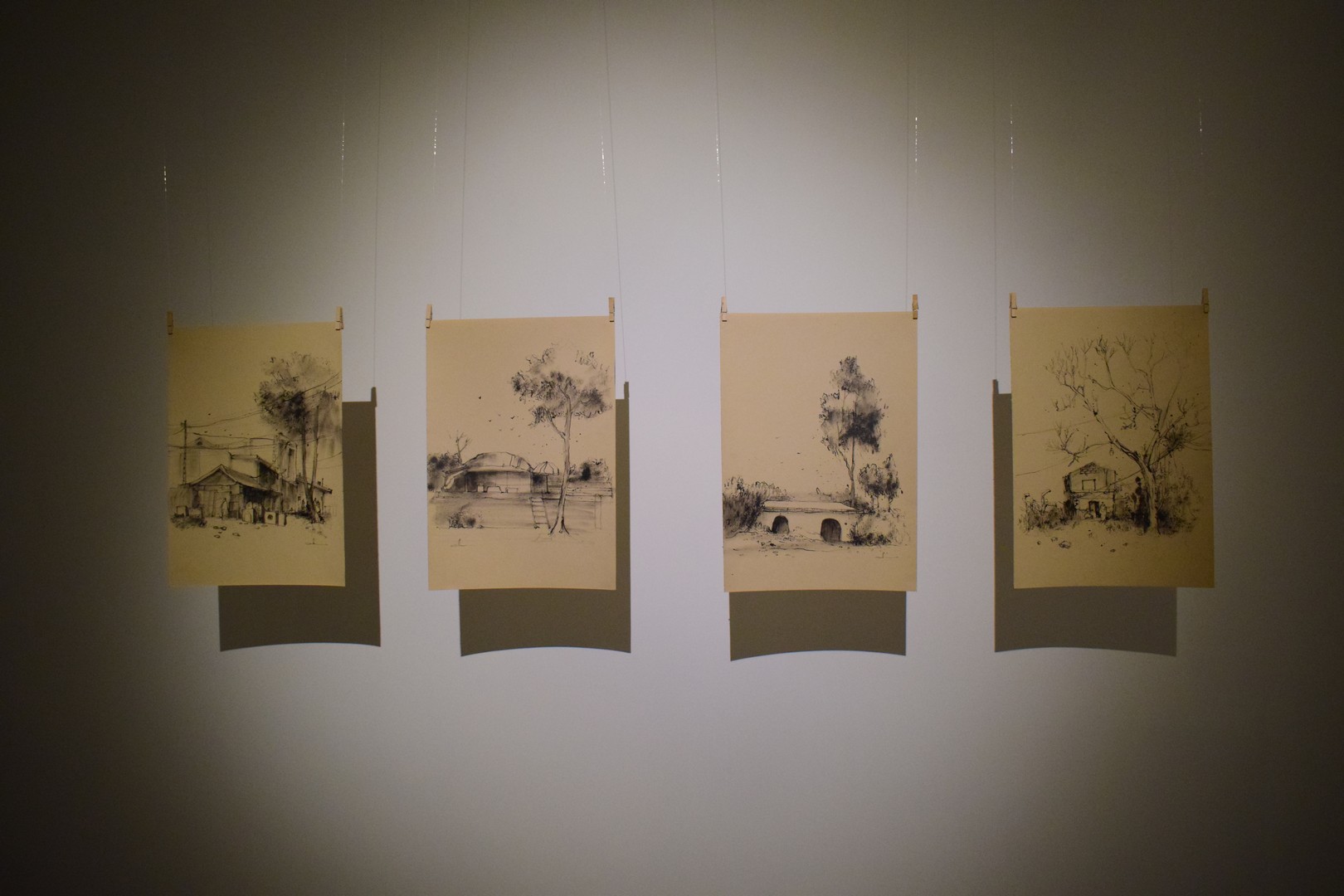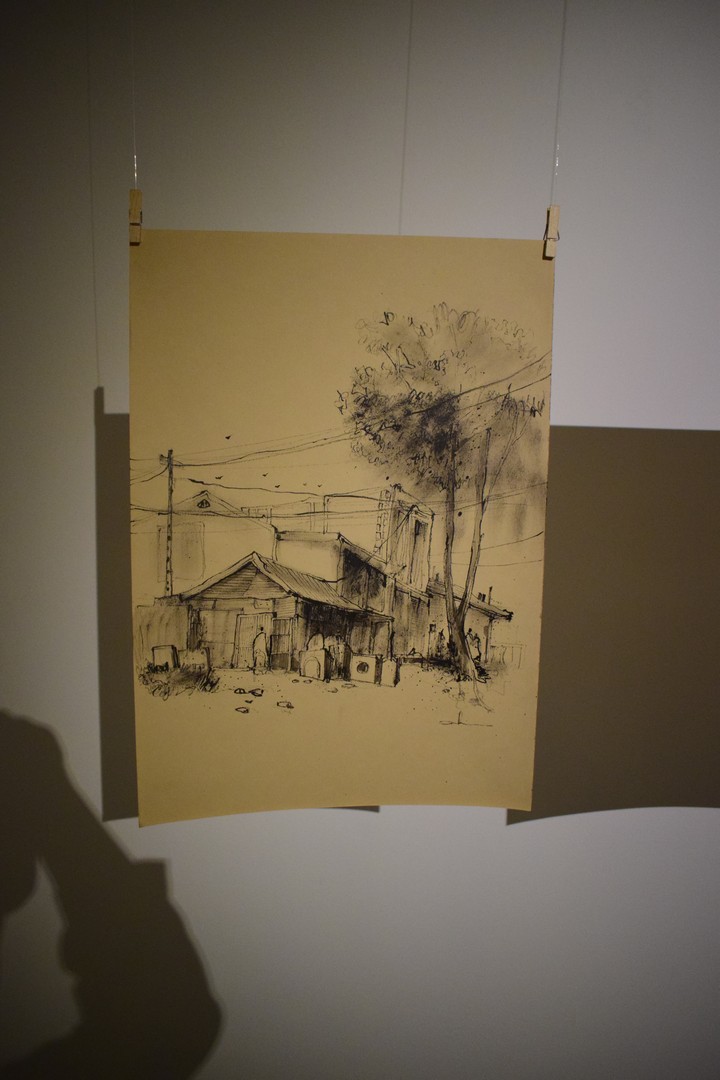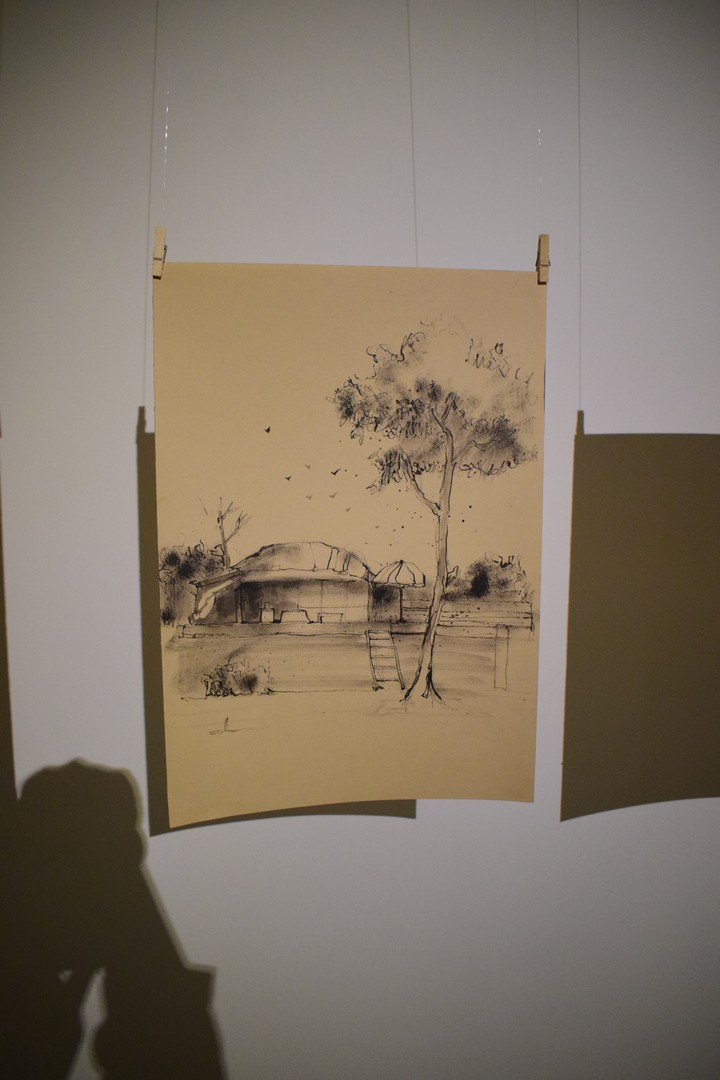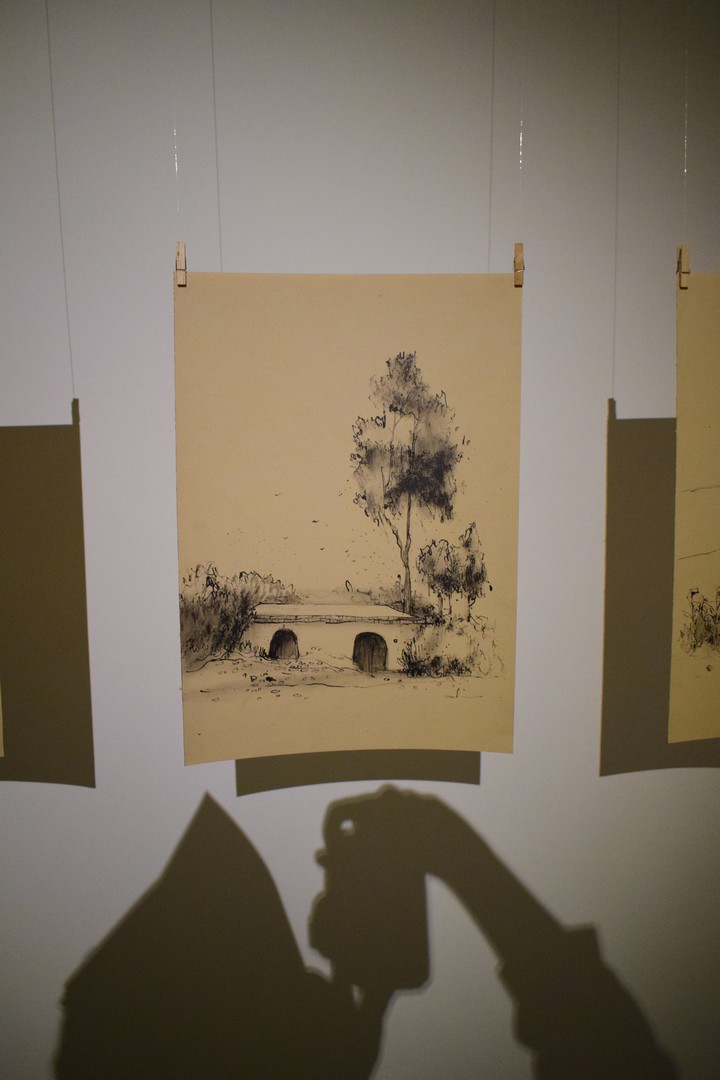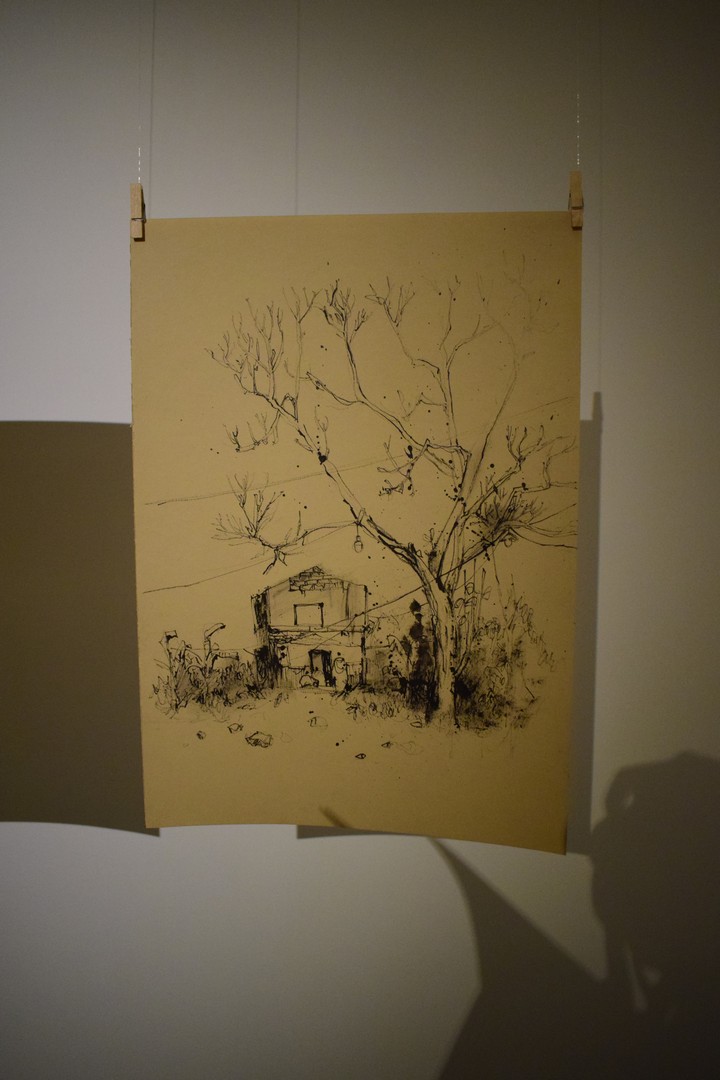 Ink on paper, 41 x 29.5 cm each (4 works total).
Description
With delicate yet powerful strokes of black ink on paper, Viễn Phương's series The Houses of Spring 68 depicts the landscape of the outer citadel: a jagged shamble of debris still basking in grace. Embodying a kind of timeless beauty, his sketches document a reality that might have completely unraveled in the past, could still be underway, or will be repeated in the future. A reminder that to be is to move and be still, to shift and settle, to accept life's continuous circle of change.
Description from No more, not yet Exhibition Catalog, 2023.