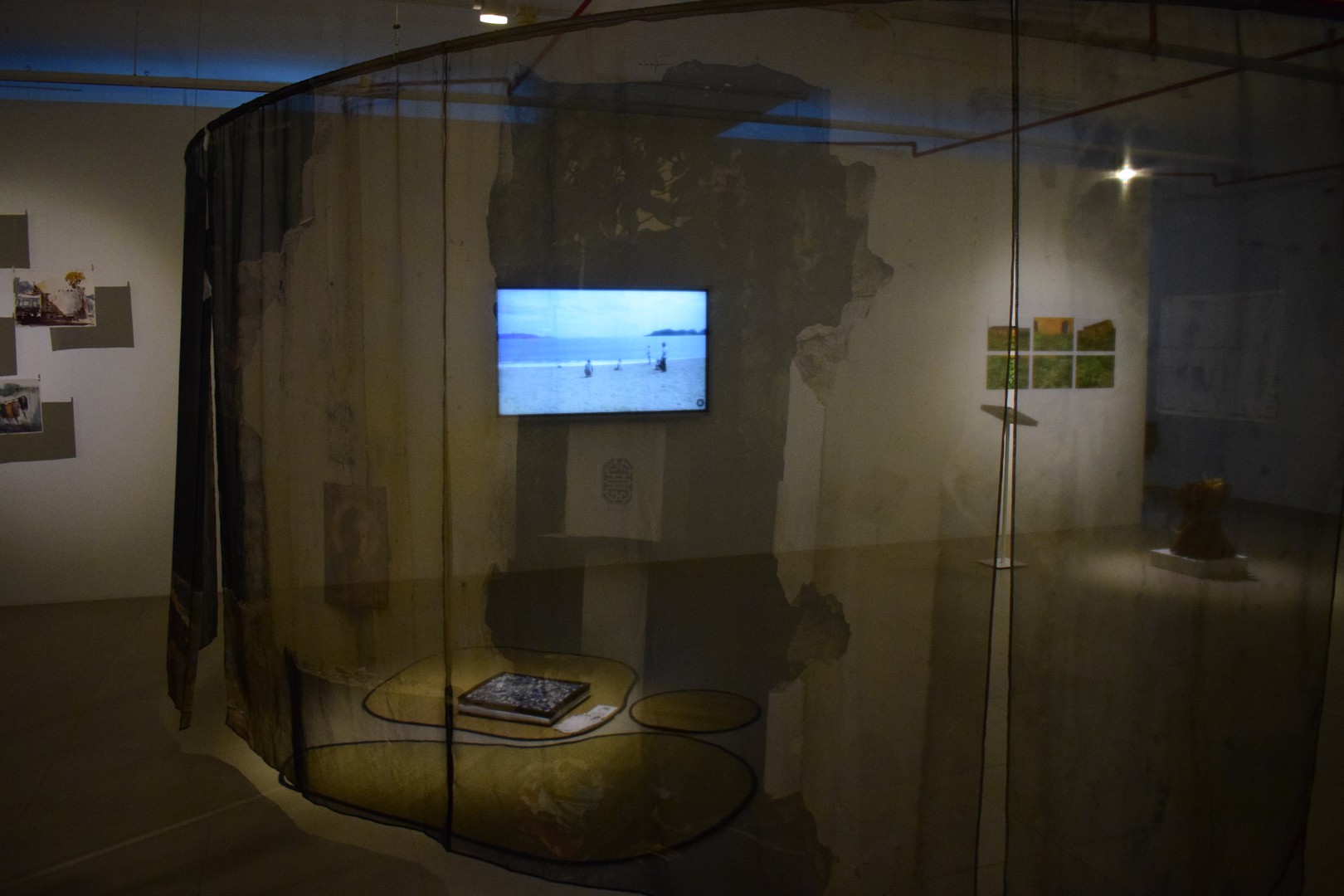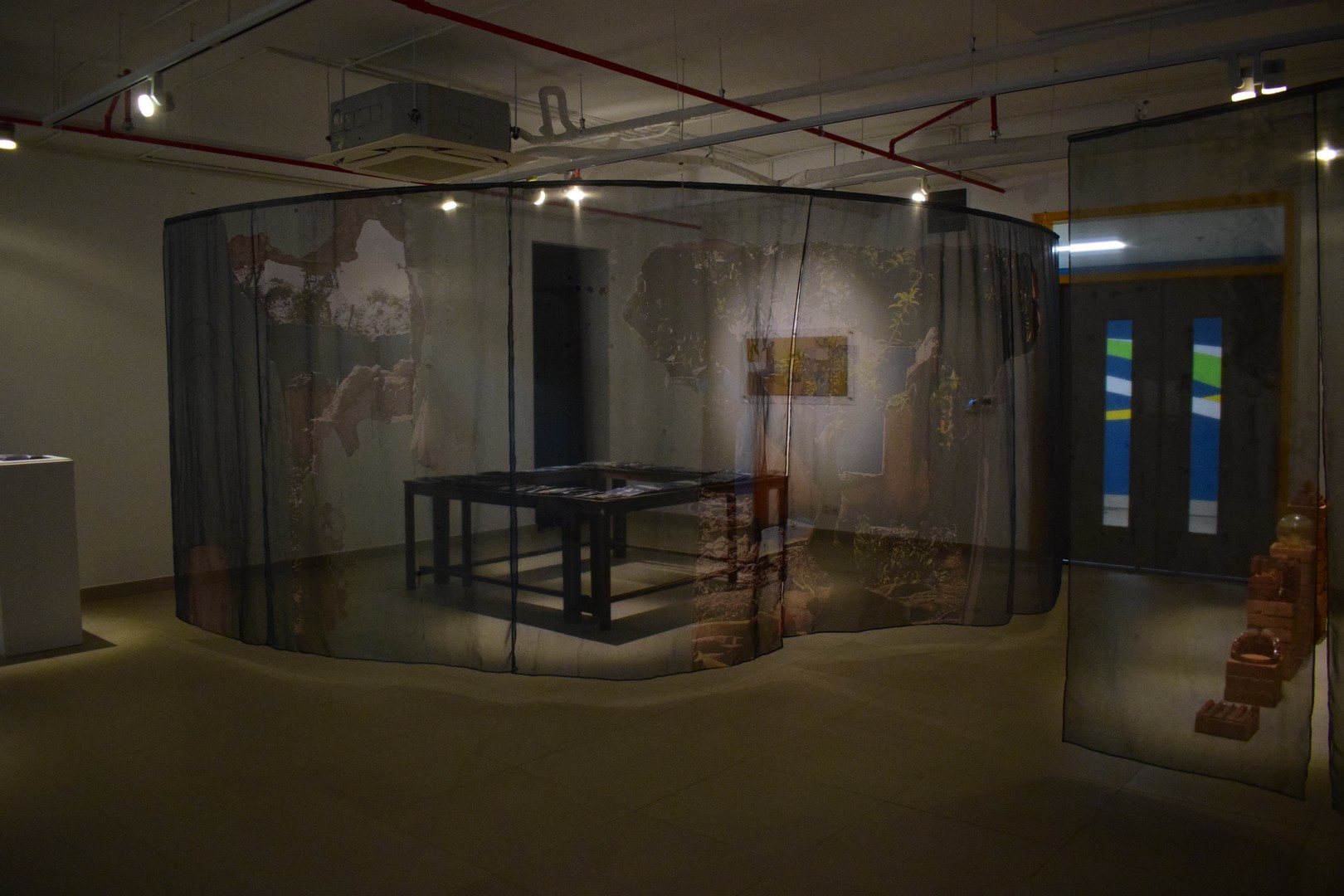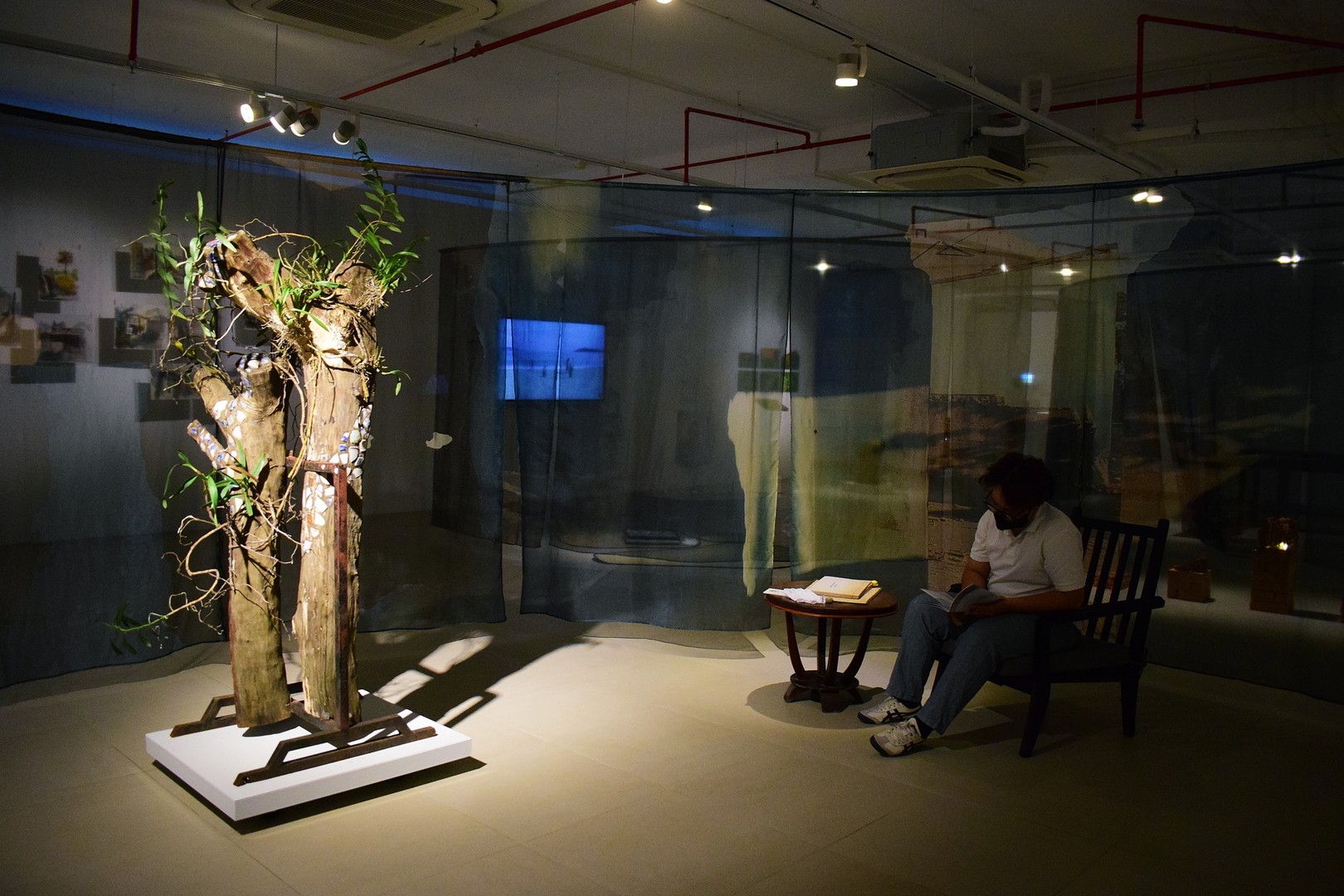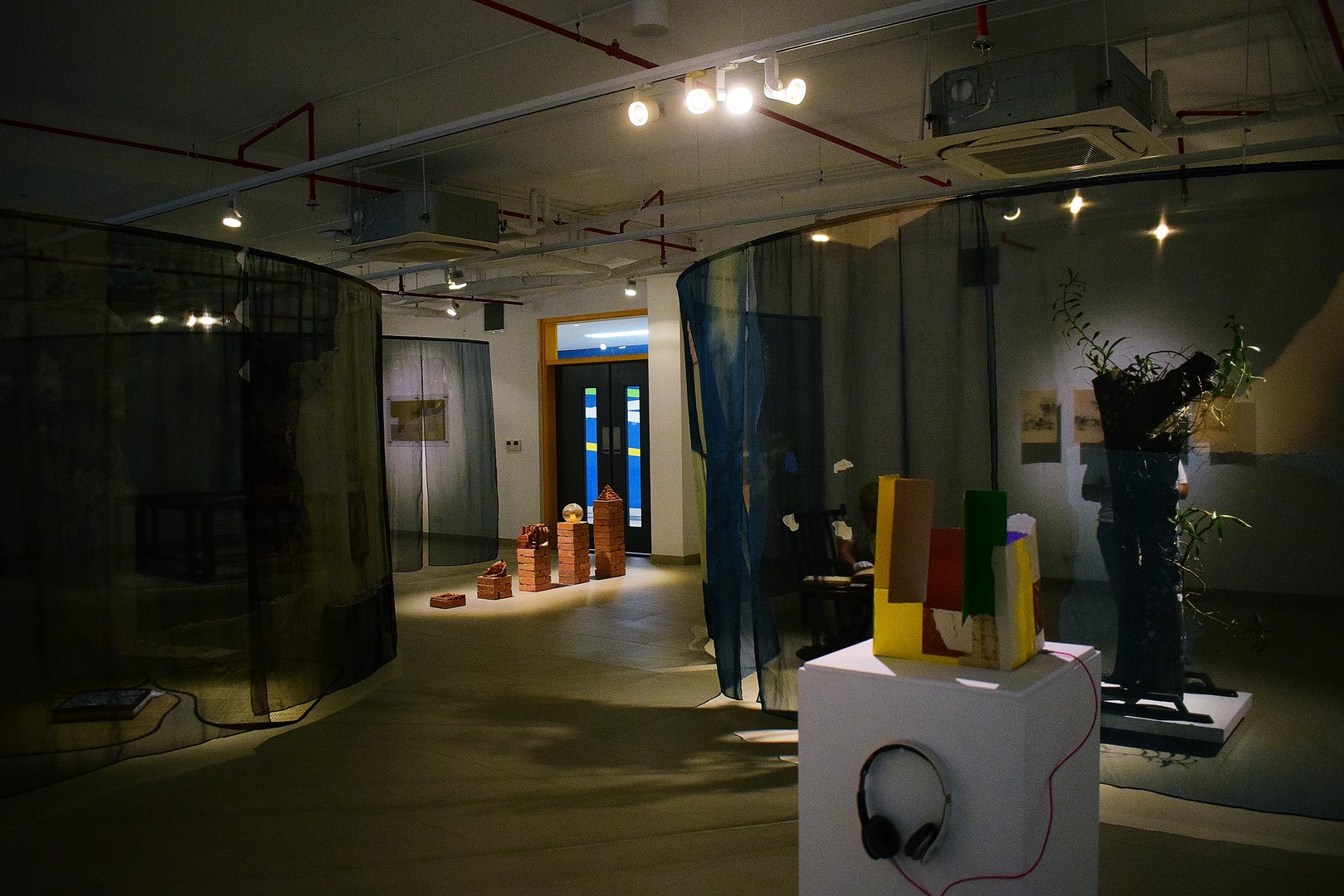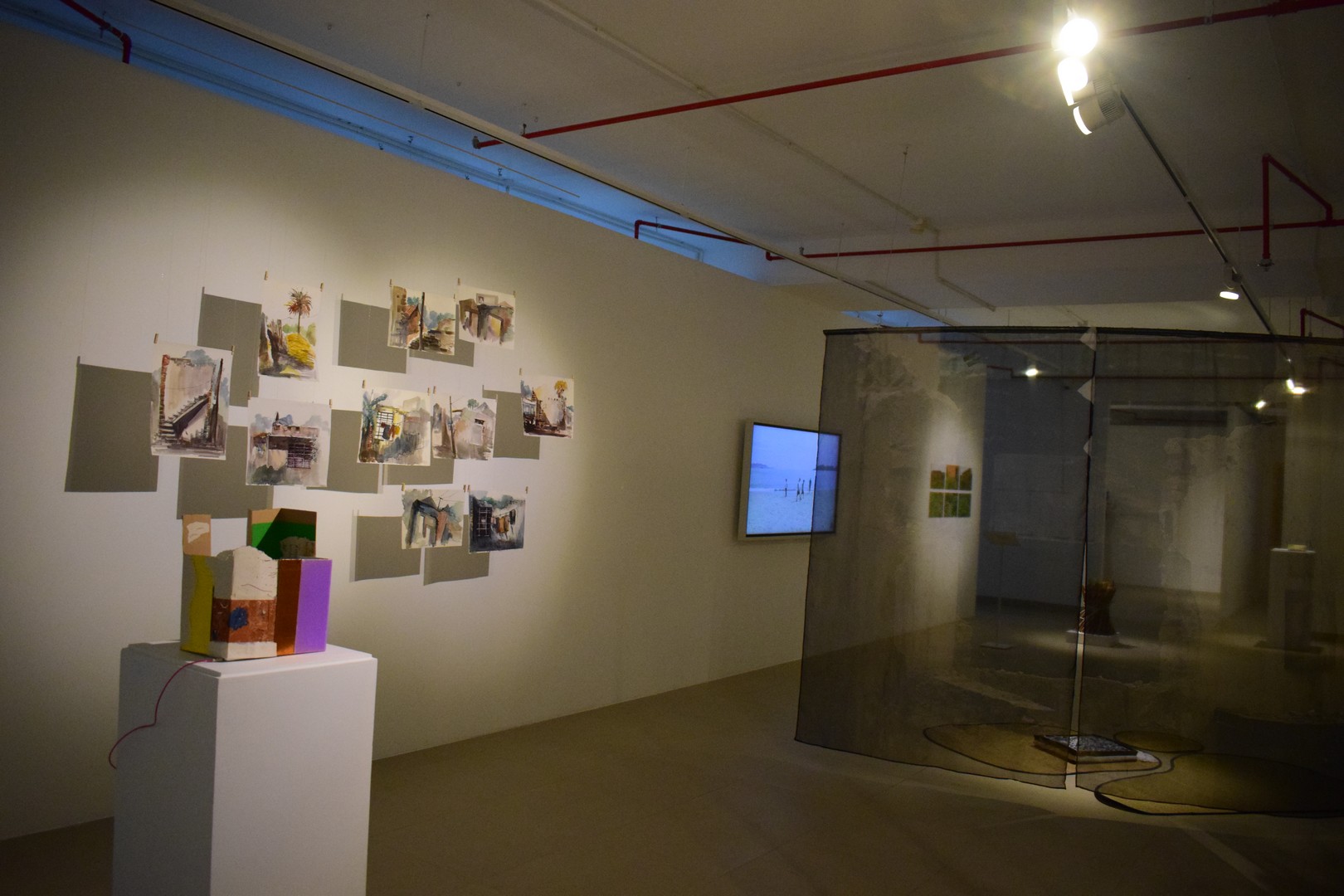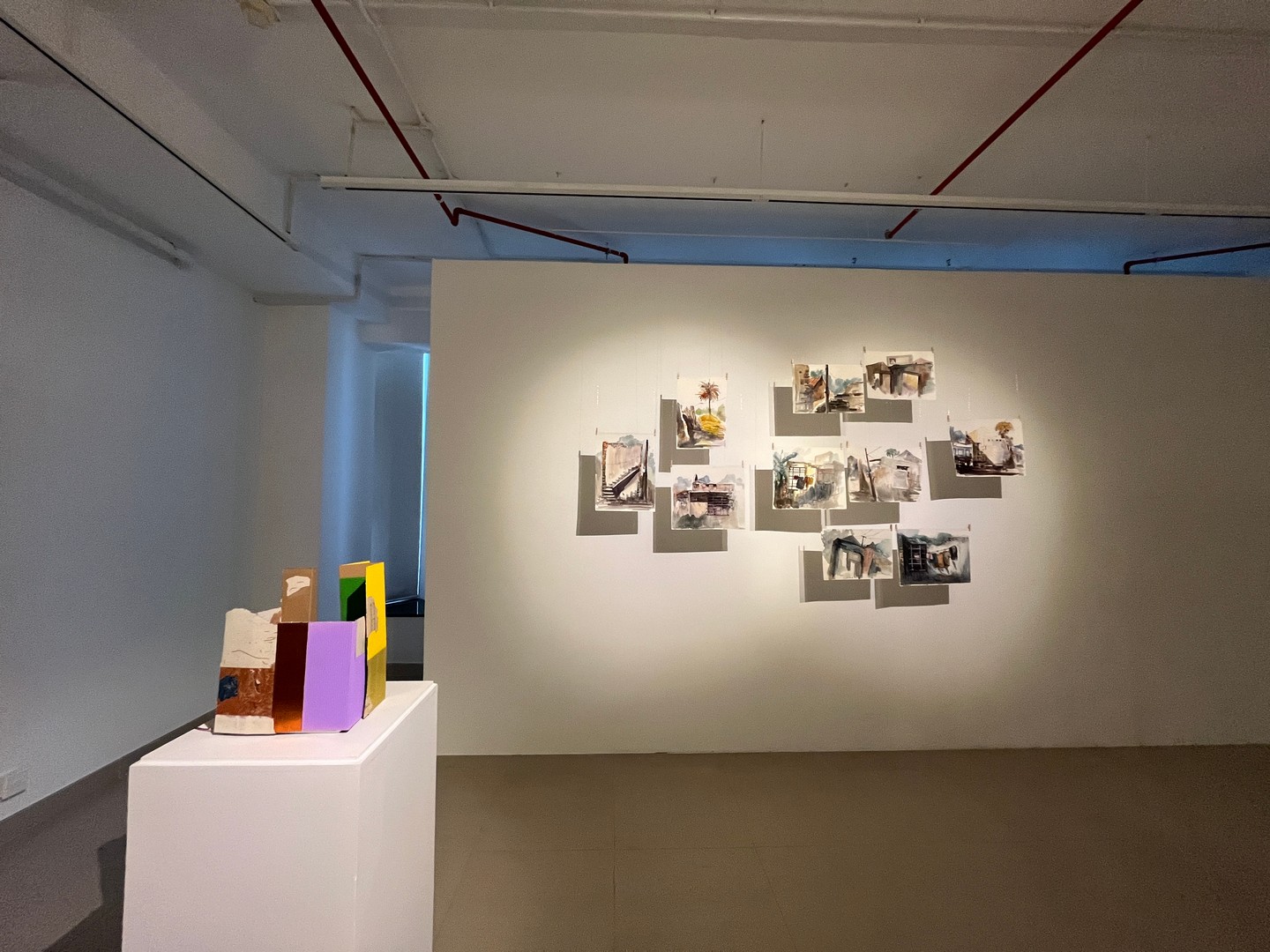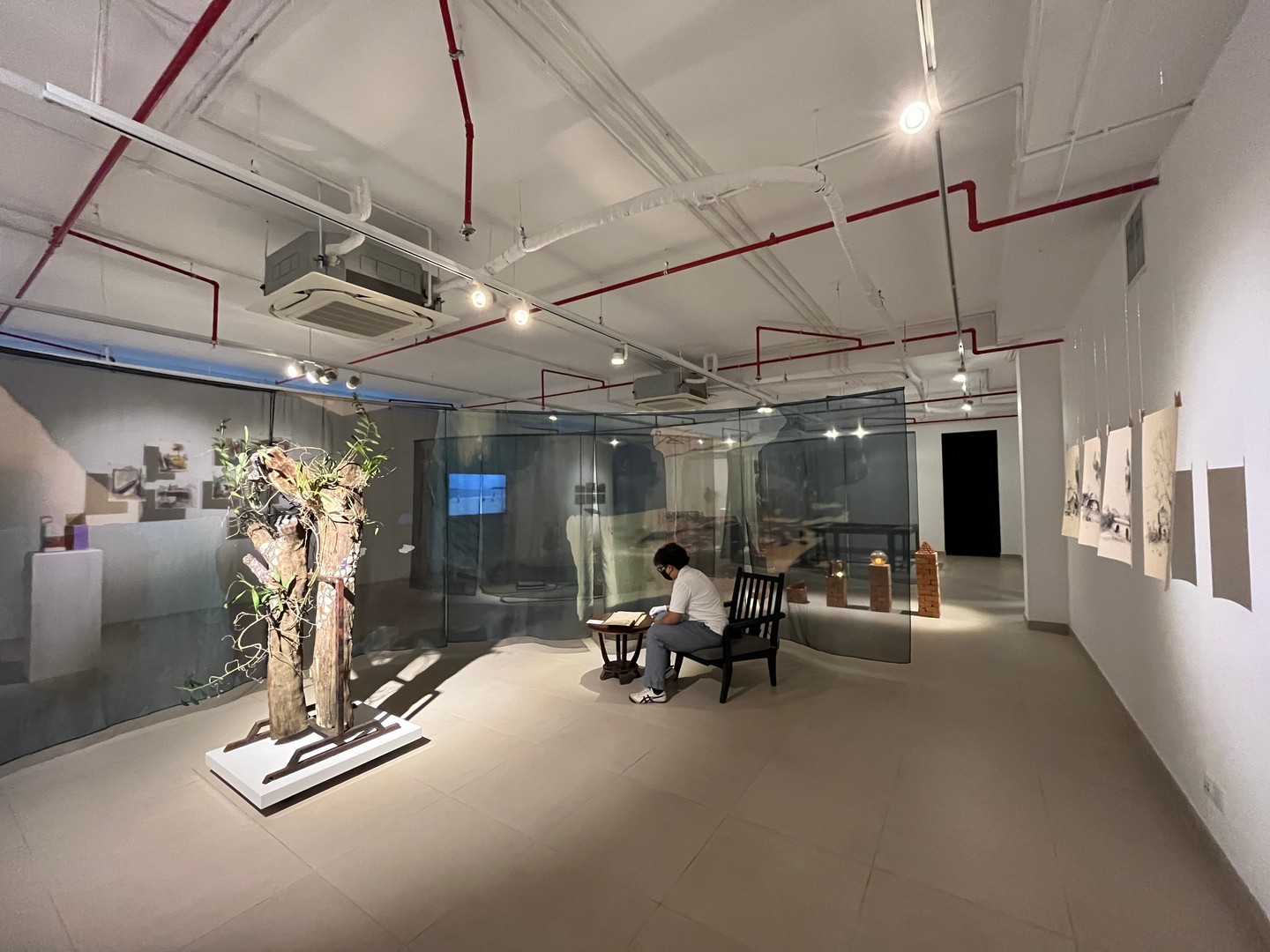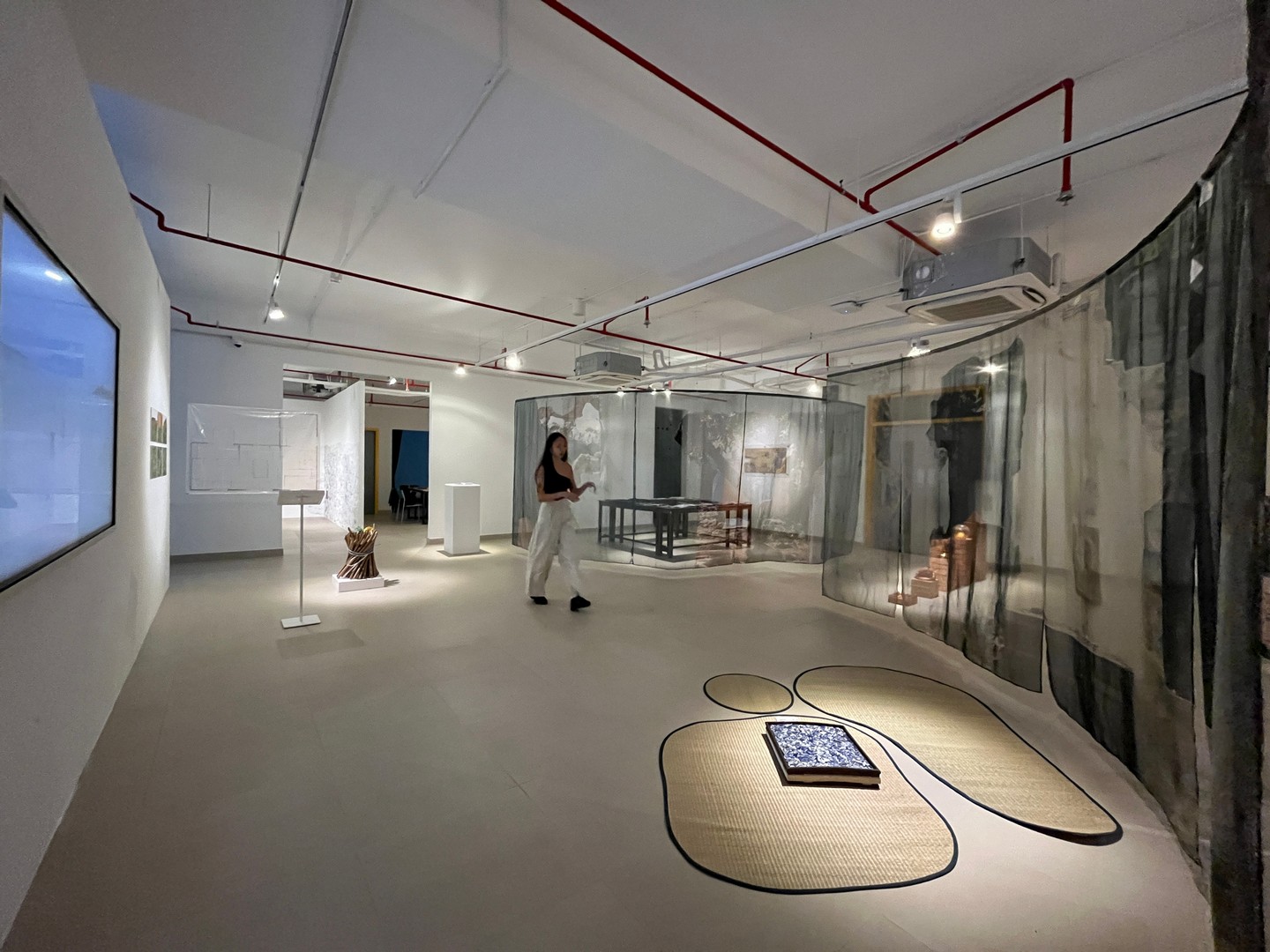 Description
Part 2 of the exhibition introduces the practices and concerns of the larger collective to which Nguyễn Thị Thanh Mai belongs – the contemporary artist community in Huế – with a focus on the Edge of the Citadel project. Initiated in 2021 and with the participation of nearly 20 artists, the project follows the thread spun in No more, not yet on the uprooting and forced displacement of marginalized communities, specifically that of the thousands of households living on and by the walls of the citadel. In 2019, Huế kicked off a campaign to clear out various areas within the Huế citadel and relocate its residents. In the name of preserving this World Heritage Site, around 15,000 people will be displaced by the end. Over the last few years, many families in the upper citadel have been forced to move to resettlement areas, leaving behind a sprawling ruin – a past being flattened, complete erasure lying in wait. Though the project revolves around a shared interest in history, heritage, culture, architecture, city planning, policy, and individual and collective memory, the participating artists all approach these issues in different ways. Together, however, their works raise pertinent issues, and at the same time encourage us to examine our social responsibilities, reflect on the meaning of being and living together, and ponder the role of compassion in better understanding the people and world around us.

Participating artists
Nguyễn Thị Thanh Mai, Hoàng Ngọc Tú, Nguyễn Hóa, Nguyễn Văn Hè, Xuân Hạ, Trần Tuấn, Ngô Đình Bảo Châu, The Appendix, Đào Tùng, Lê Thị Minh Nguyệt, Nguyễn Thị Khánh Anh, Dương Thanh Quang, Uyên Minh, Hồ Anh Vũ, Trần Châu Nhi, Nguyễn Văn Tôn, Nguyễn Đức Niệm, Viễn Phương.

Curatorial team
Curator Bill Nguyễn, Assistant curator Thái Hà and Nhật Q. Võ.

Source: Nguyen Art Foundation.