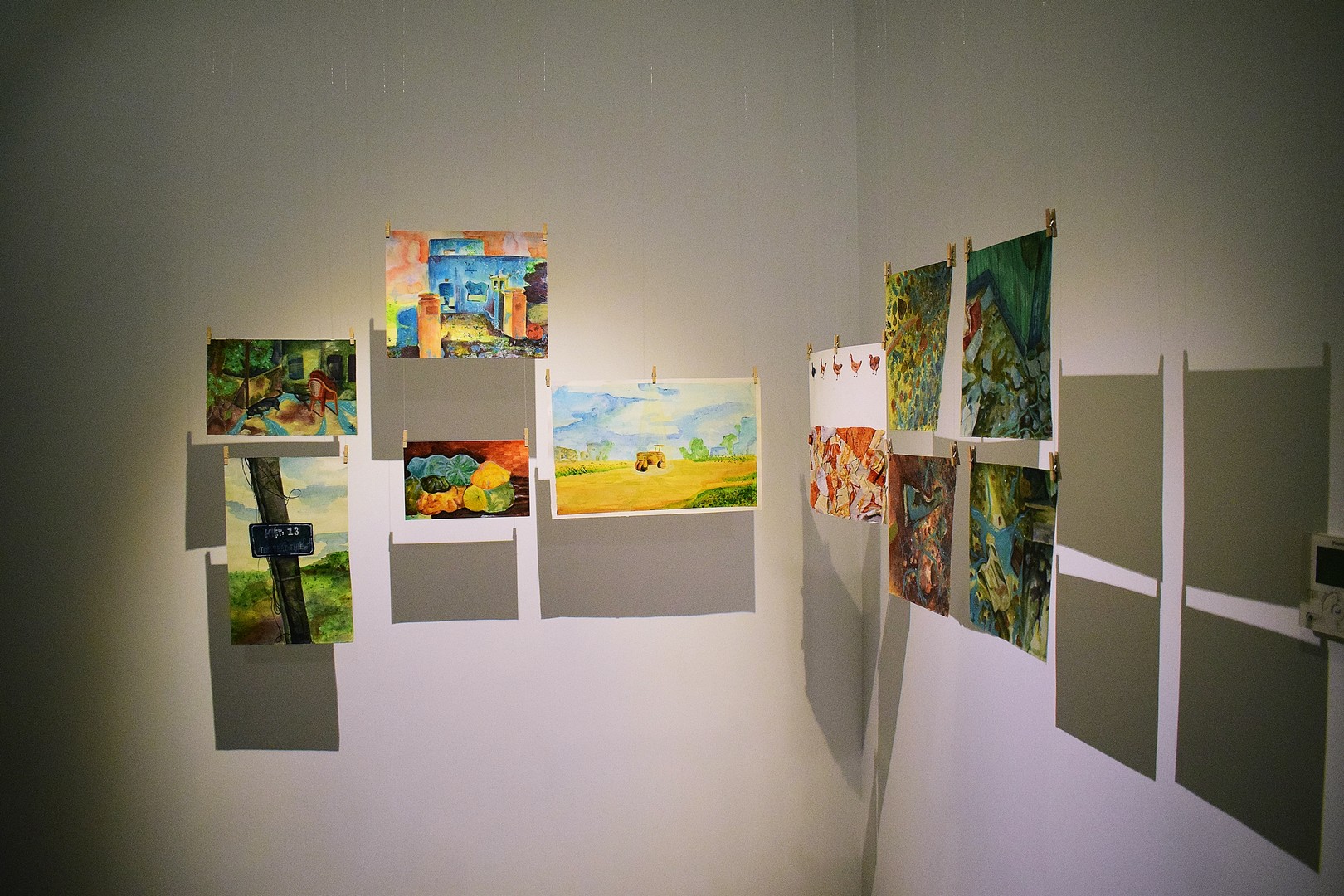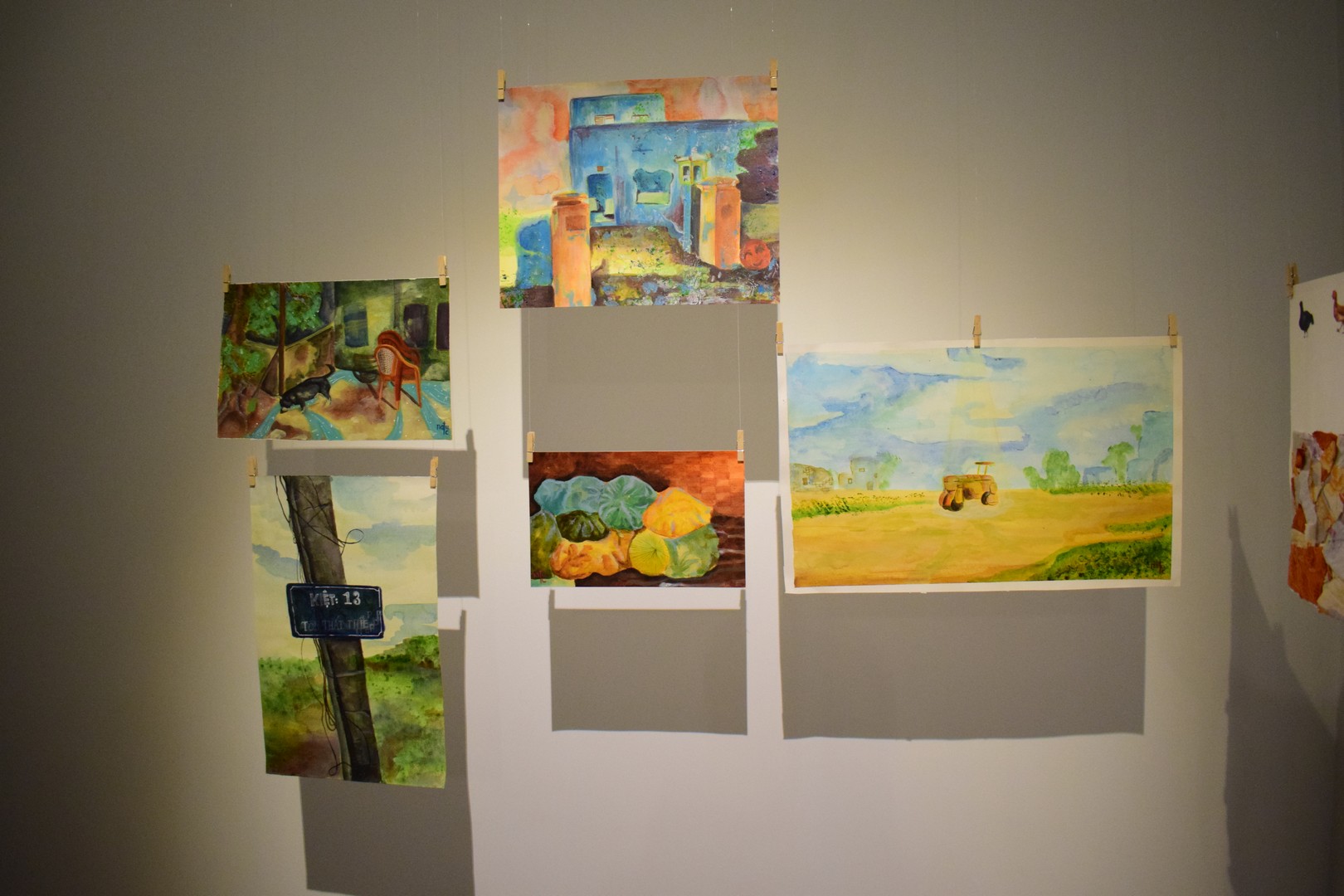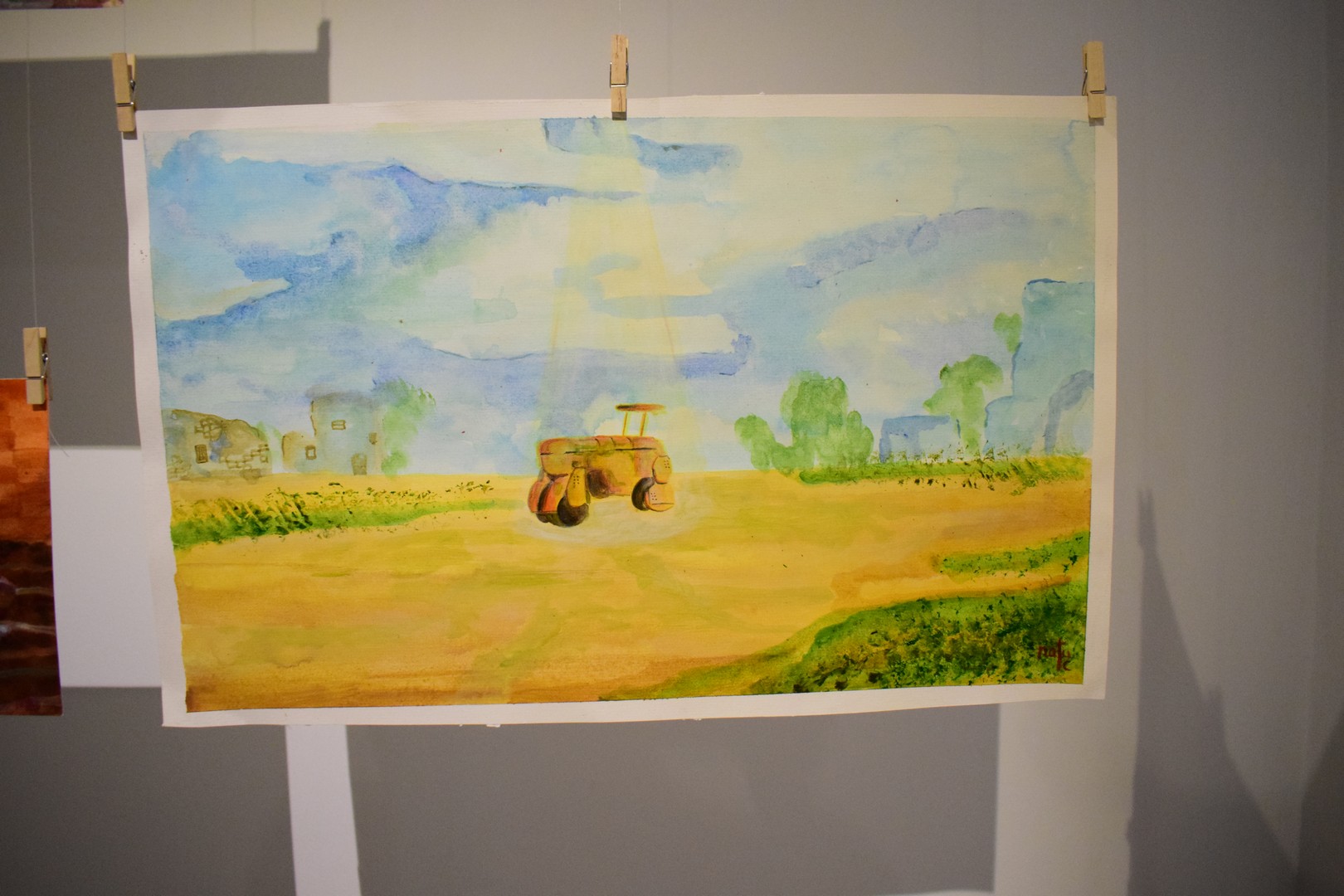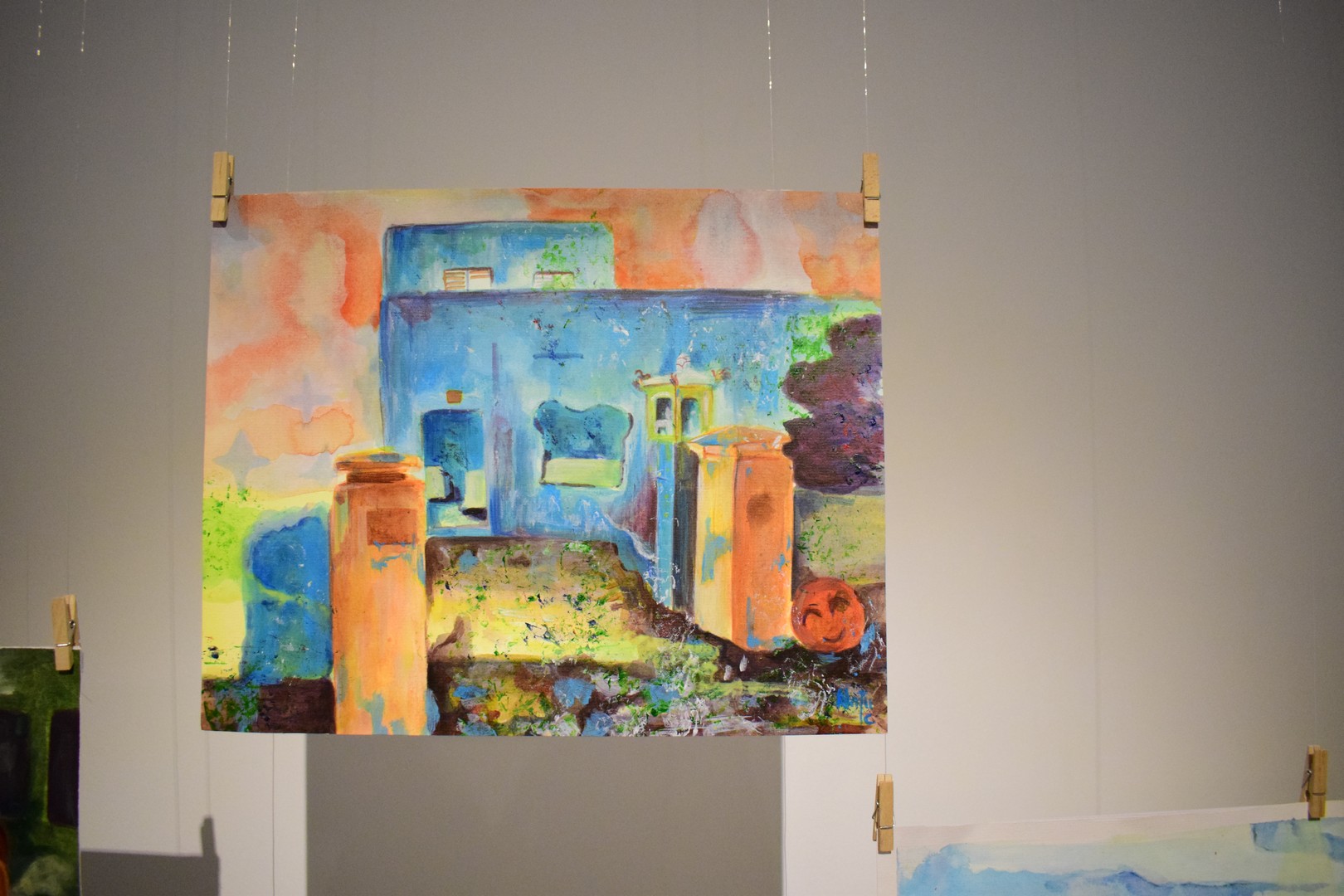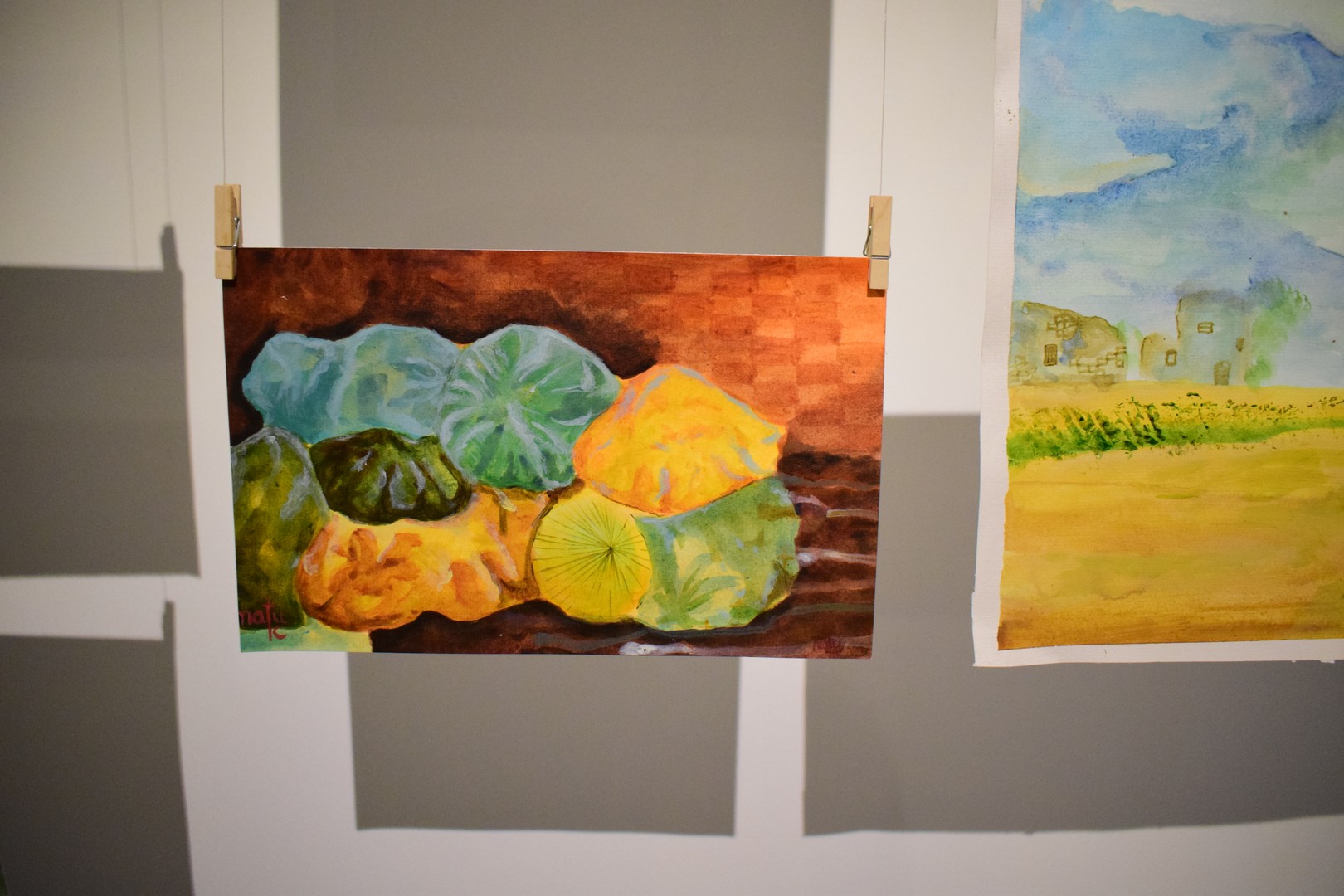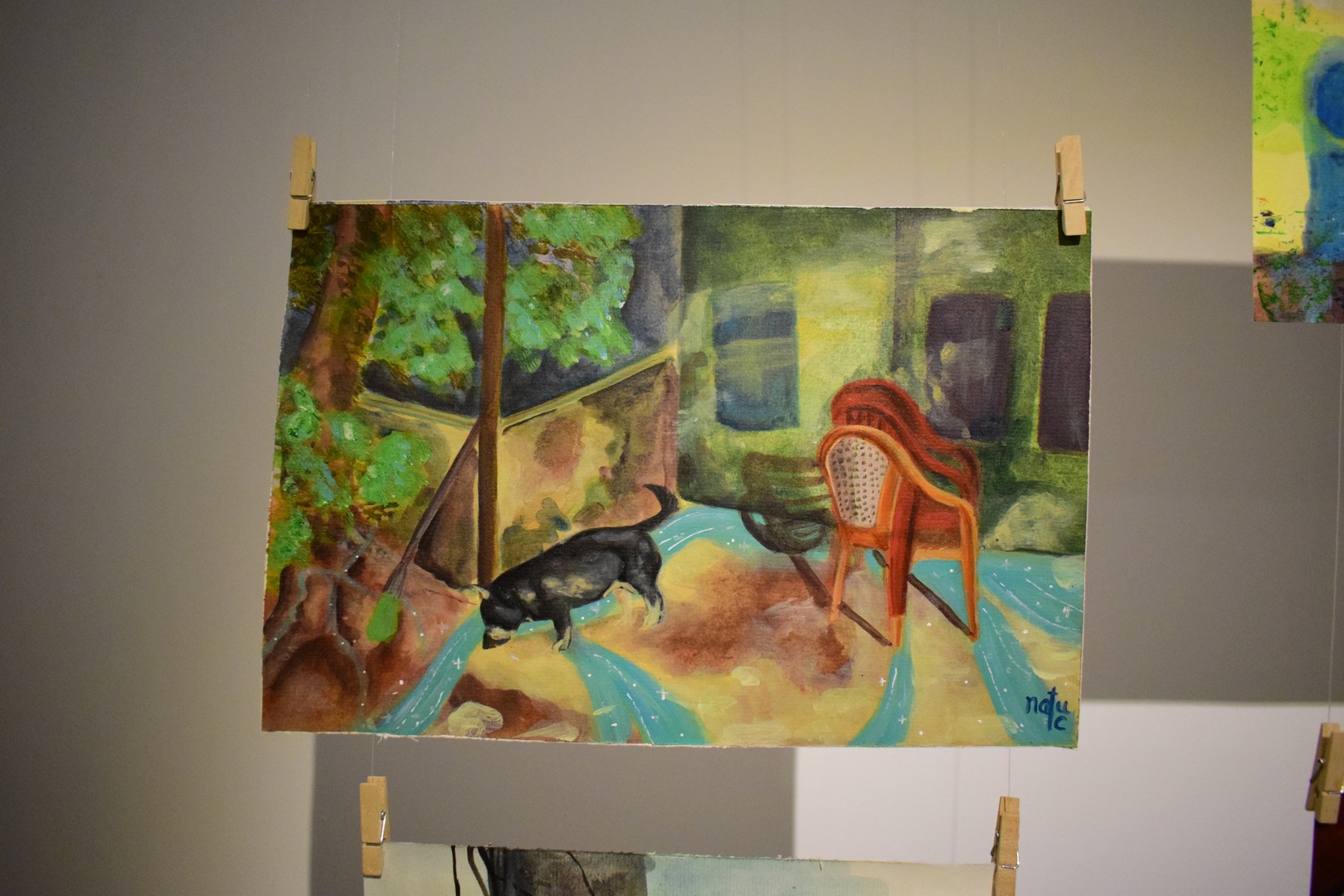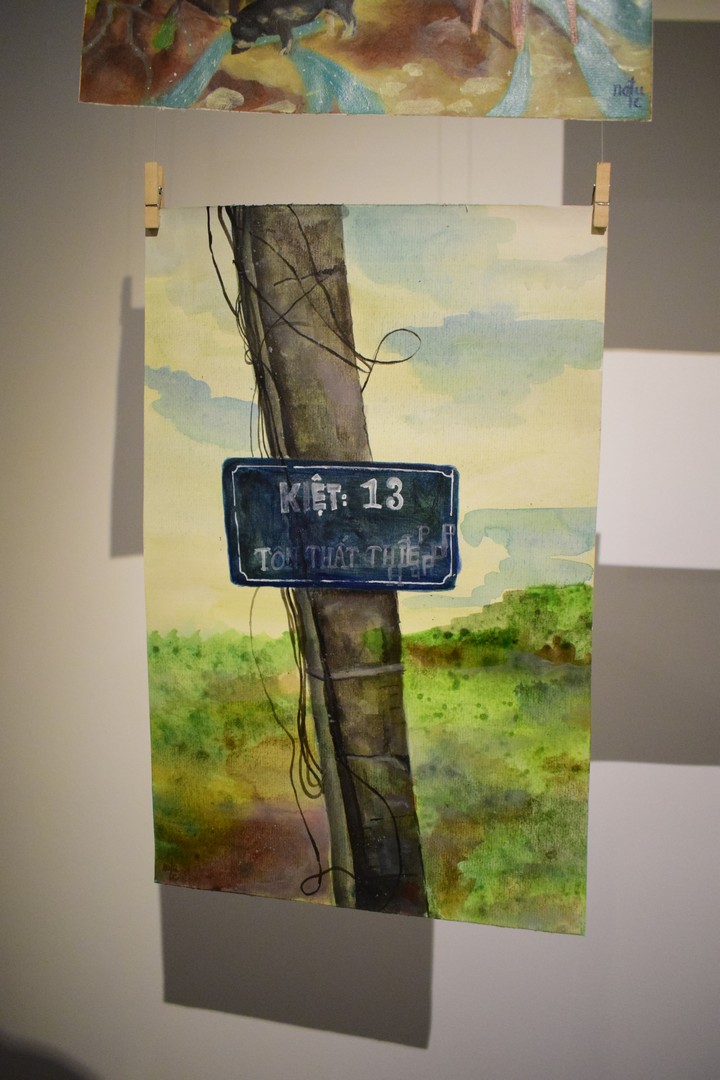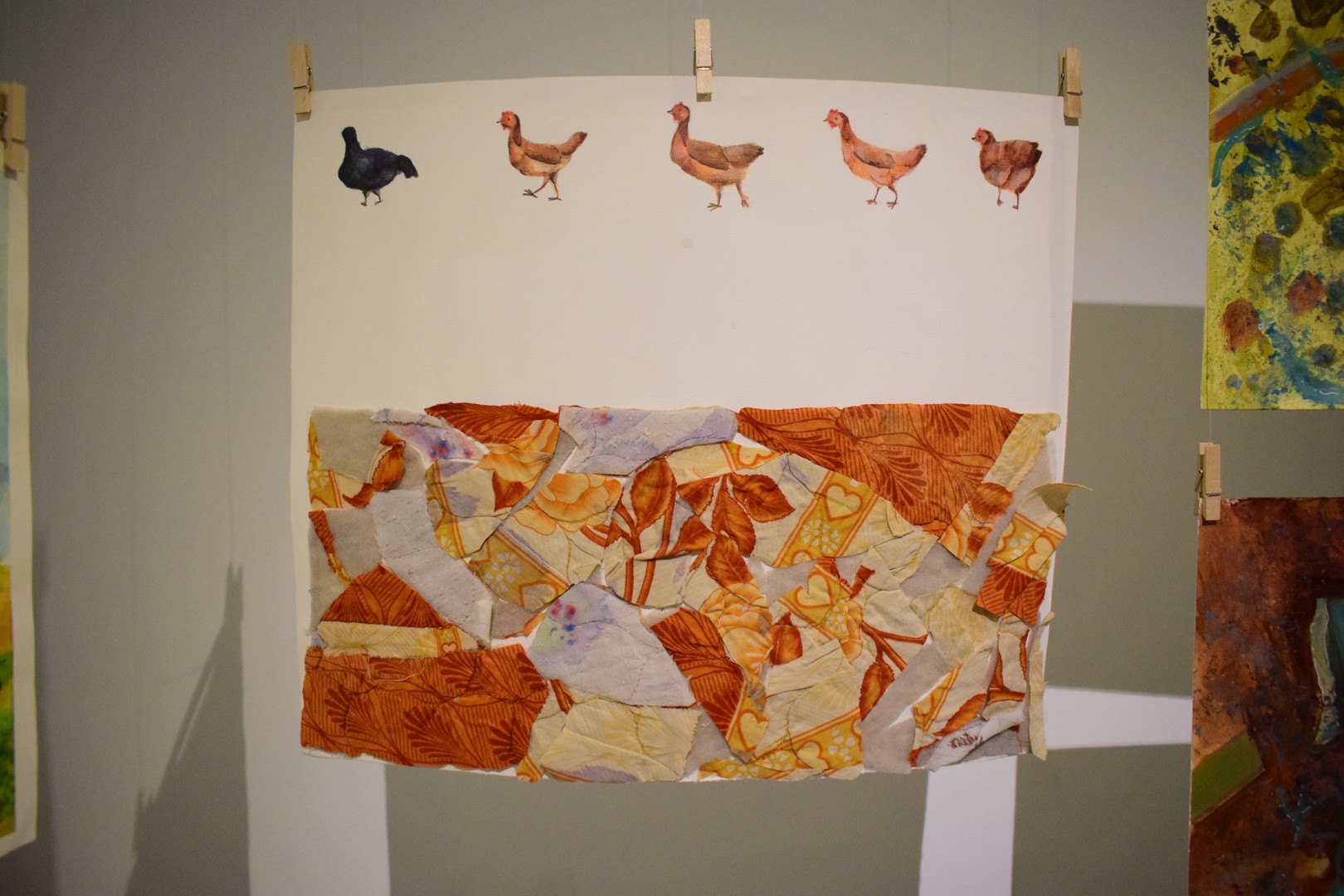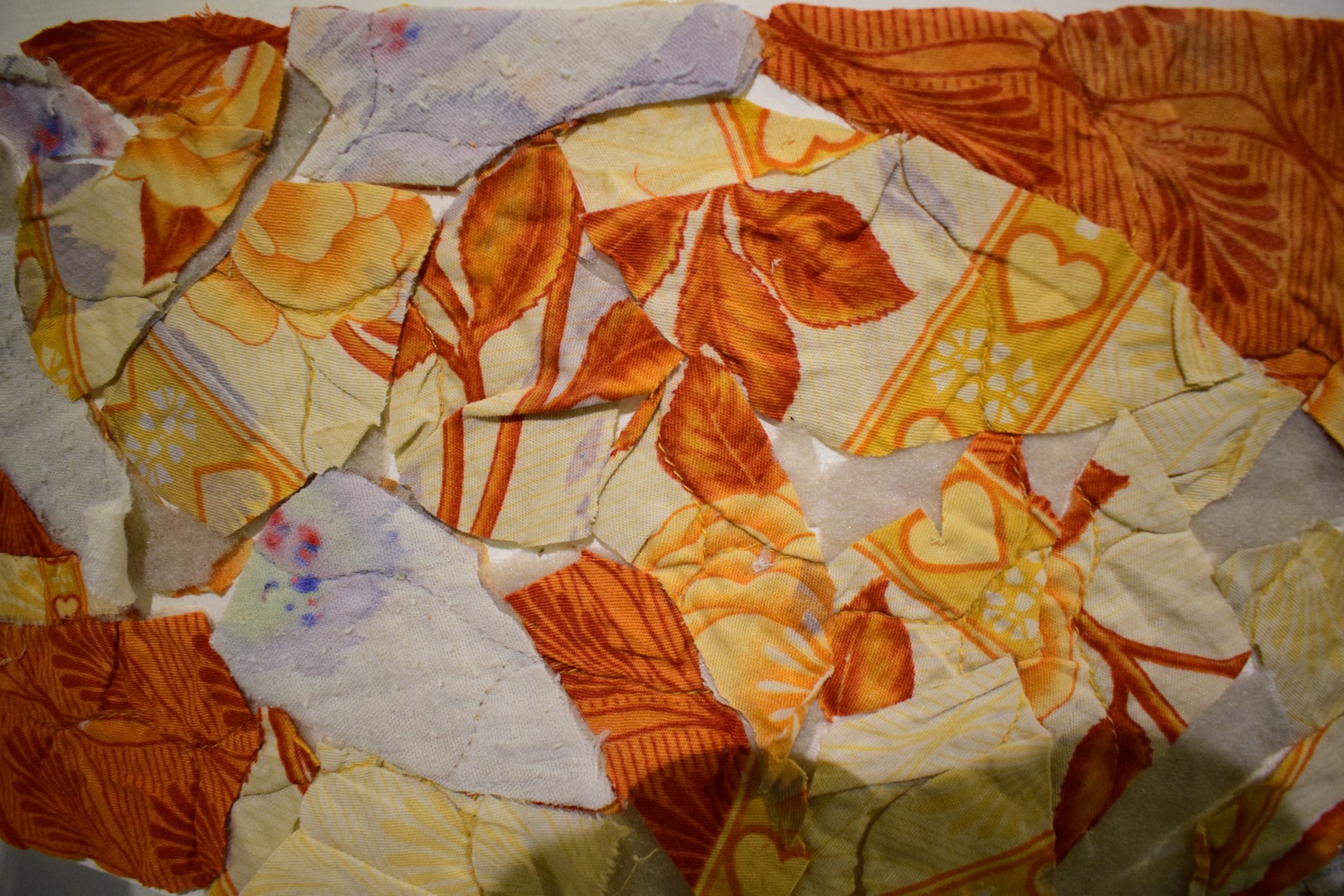 Watercolor on paper and fabric. Dimensions variable (10 works total).

Description
The series To live gathers and depicts the moments, items, events, and people that Trần Châu Nhi encountered during her field trips to the upper citadel. Inspired by life undergoing displacement and change, the artist seeks images that can adjoin the new and the old in a place where life can't help but go on. In a vibrant palette and brush strokes tinted with a sense of innocence and hope, despite its focus on the reality of the edge of the citadel, Nhi's sketches also tell a story of a dreamlike place in dreamlike life.
Description from No more, not yet Exhibition Catalog, 2023.